gmcr- man what a sick move today. wish i was home to play it. soooooo textbook. tomorrow above 27.50 possible 30 test 28 will be trigger . heavily shorted with earnings this month. SBUX beat and so could gmcr.
supports 26.50 and 27

BIDU couldnt even rally with market today . hold below 92 possible 88 test tomorrow. resistances 93

FSLR- depending on the market tomorrow i think FSLR above 24.50 we could finally get that huge squeeze past 26. watch volume. the 24.50 weekly calls are .30 so this hits 26 they will be up huge 23.80 support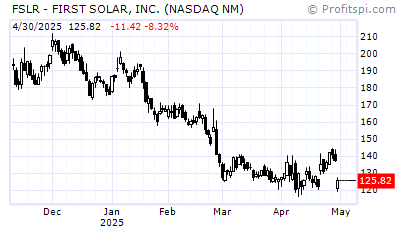 HGSH watch this low float china stock could see a nastyyy squeeze. remember CALI and RCON CLNT? this float is even less. support 2.75 break above 3.20 this could really get going . its thanksgiving week and this could be the runner. possible $6+ if volume comes in maybe even 10 lol
AAPL - possible short looks like it moved 2 much 2 fast but short would just be a 10-15 point scalp. but if market heads higher aapl will probably keep on going
EARNINGS FOR tomorrow
CRM reports earnings tomorrow after bell im expecting a big move on this one hopefully. 157-160 move possible a gap up to all time highs above 165. I'm thinking they give blowout earnings tomorrow and awesome guidance and we make a massive 10-20 point move.
im looking at possibly dec 160 calls for earnings
hmm maybe ill do a bull call spread 155/165. net debt is 1.75 now. so the max i can gain on this is $825 if amazon does rip past all time highs above 165.
or 150/165 debt is 3.60 and this is above 155 on earnings im at a profit i believe. still learning about call spreads
ill let u guys know what i go with on earnings.
for the bearish side if CRM doesnt beat a drop to 135 probably
im worried that CRM wont make a big move like maybe 3-6 bucks and premium gets killed the next day but then starts going higher over the next couple weeks to all time highs.
I AM SUPER BULLISH CRM
ZLC reporting not sure may or may not move
KID small cap good daytrade next day if good